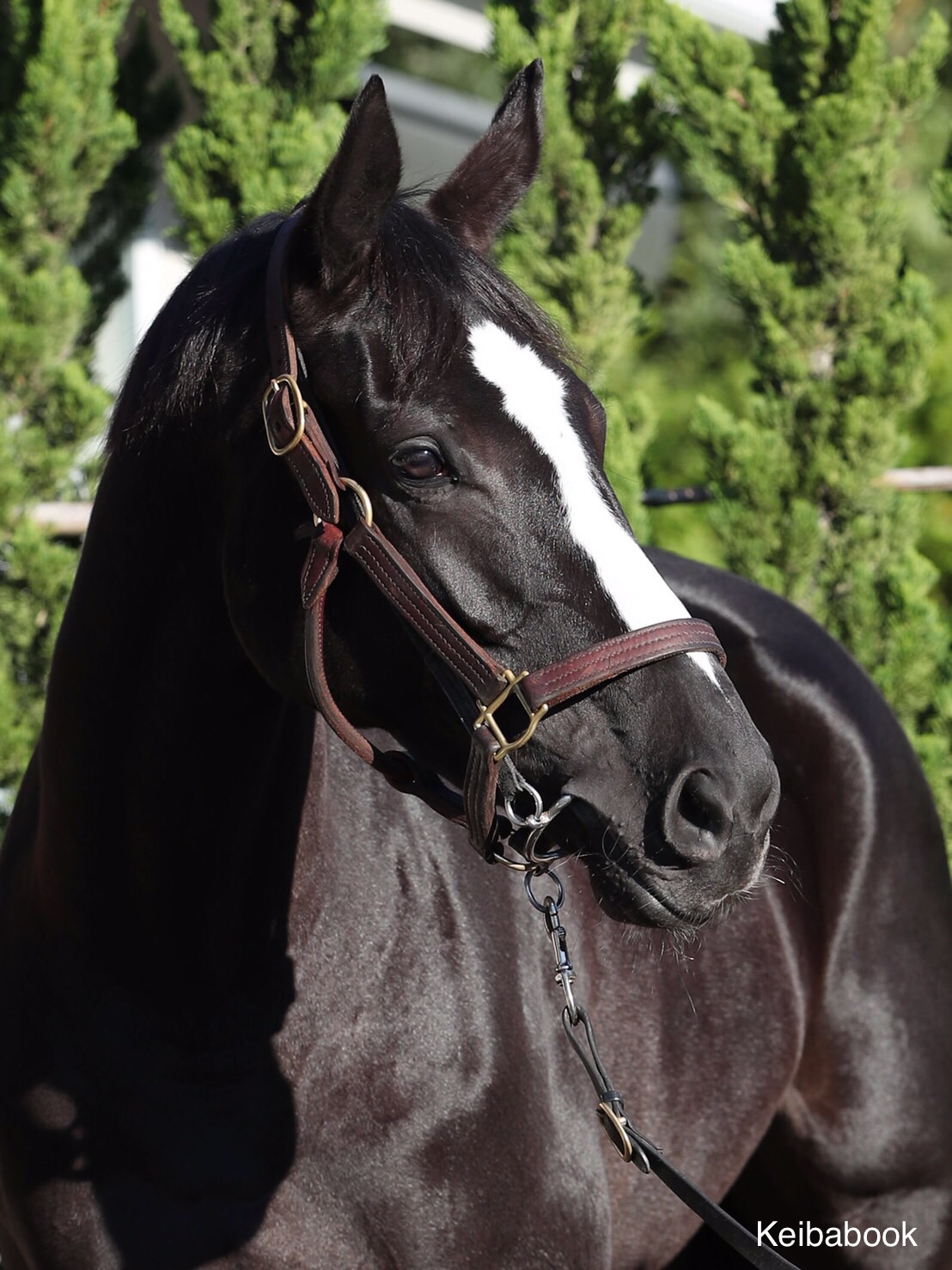 Pearl Code 4th in the Queen Elizabeth Ⅱ stakes (Grade Ⅰ)
16 November
Pearl Code, running colours of the Pearl Bloodstock of Sheikh Fahad Al Thani, came out the wide outside draw, which was huge disadvantage for her againsting older fillies and mares for the first time.
She was fast from the gate so the jockey, Yuga Kawada, guided her to an ideal 3rd position. She was traveling well whole through the way.She quickened up nicely in the home stretch but horses came from behind were better than her on the day. Pearl Code held 4th place out of 15 horses fields.
After the race Pearl Code is fine but she had 3 hard races this Autumn. She tried every time and good effort in Gr.Ⅰ levels.
The team decided to give her a break during the winter. Let her grow and get much stronger for next year.
We all look forward to seeing much better Pearl Code next spring. We appreciate all your support and cheering for Pearl Code.