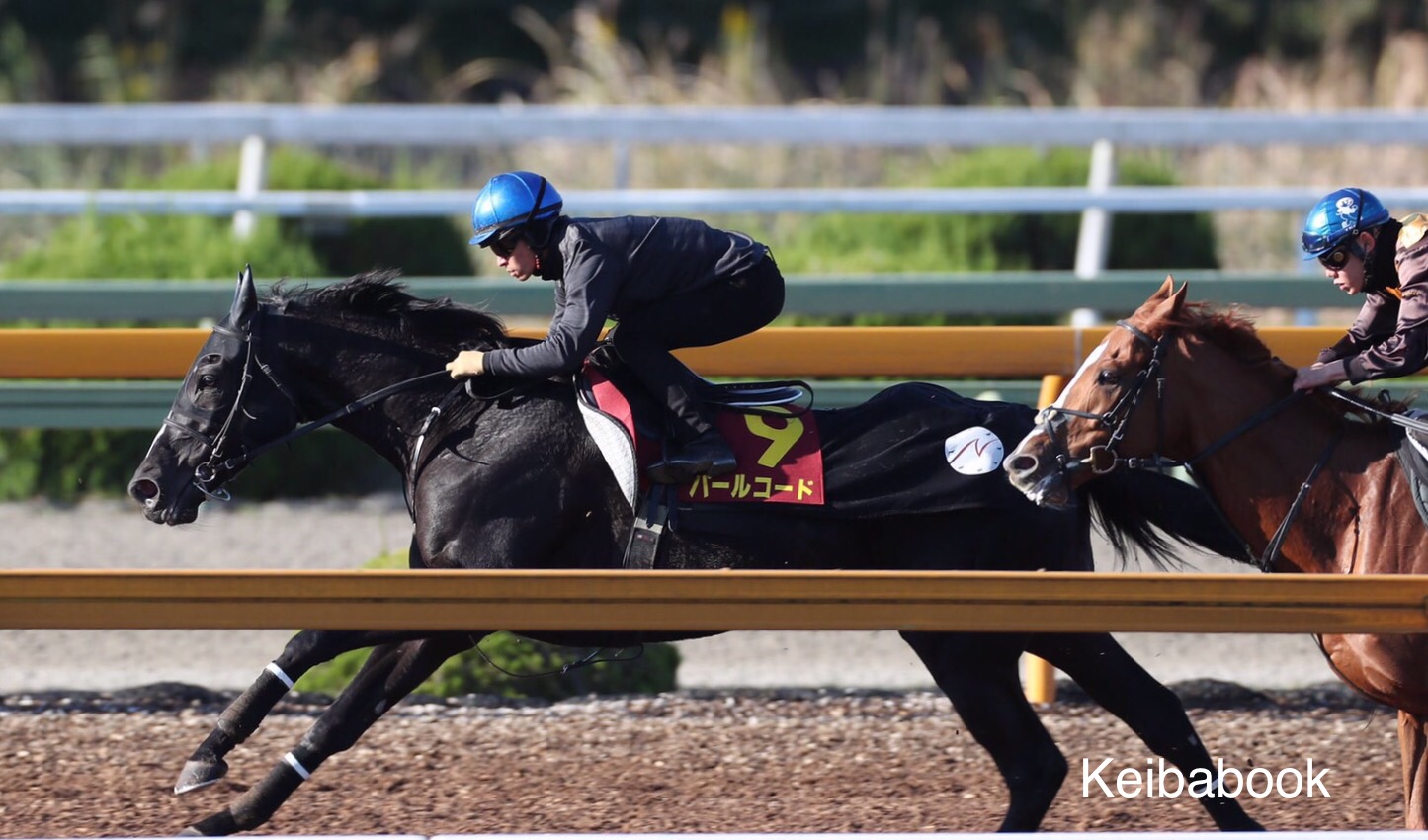 Pearl Code to aim the Queen Elizabeth Ⅱ Stakes (Grade 1)
7 November
Pearl Code finished 2nd in Shuka Shou 3 weeks ago.
She recovered and freshened up already, so the team decided to go for the next race.
She will be running in the Queen Elizabeth Ⅱ Stakes (Group 1) on next Sunday, 13th Nov.
She will have to against older horses this time.
The team is believing in her that Pearl Code will be able to compete in this top class of races.
Trainer, jockey, groom and the whole team will be get together to bring Pearl Code to be the best condition for the race.