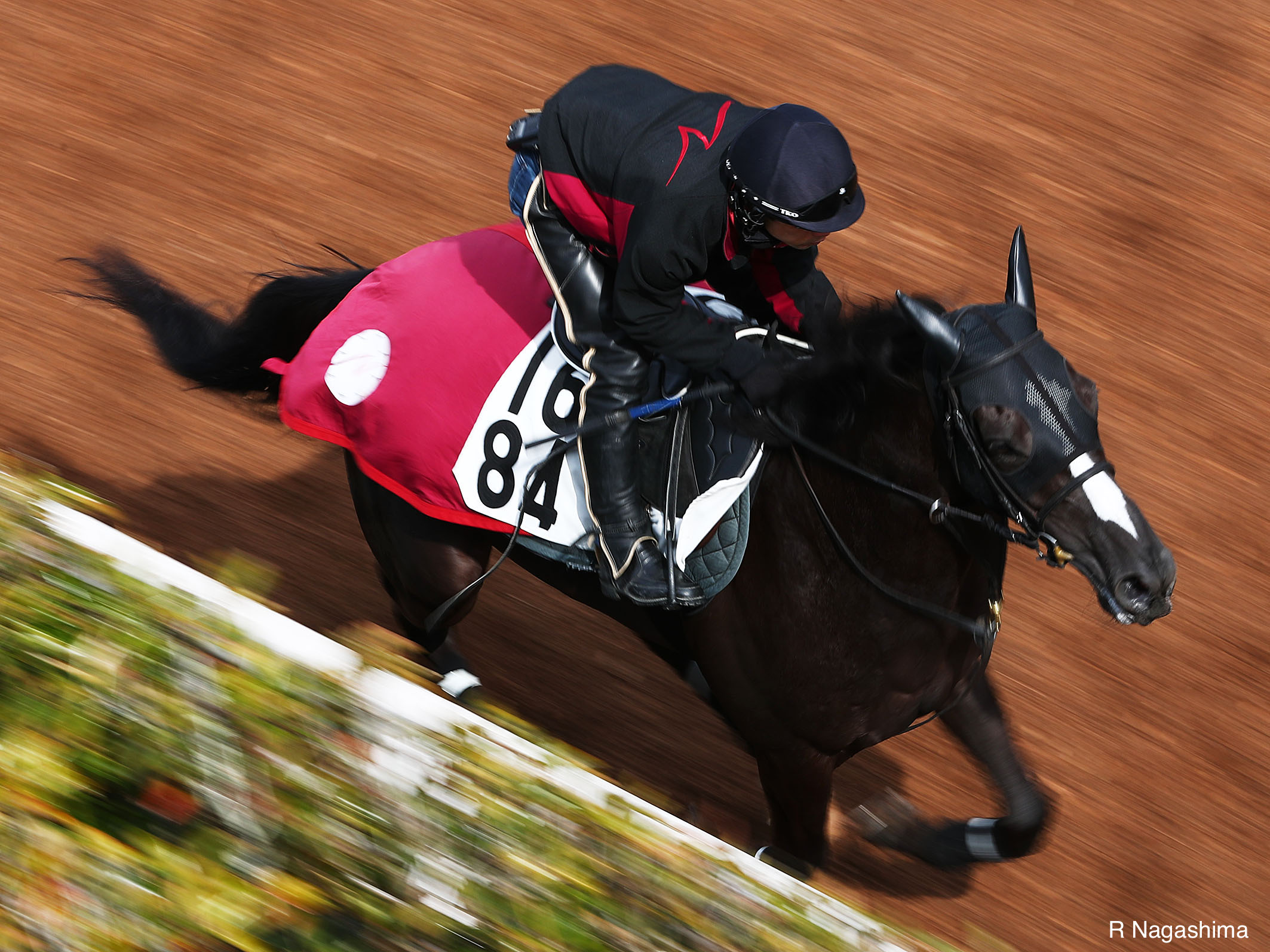 Pearl Code gets ready for the Nakayama Himba Stakes (GⅢ)
2 March
Pearl Code makes her seasonal comeback at Nakayama Racecourse on 12th March.
She worked well this morning with the Jockey Yuga Kawada on board.
'She seems matured a little bit. She will find one more gear at the race.' The Jockey states with confidence.
At the same time, her groom Osamu Fukumaru will retire at the end of this month. He has served in the racing industry over 38 years.
It will be a wonderful story if Pearl Code give him a nice present!