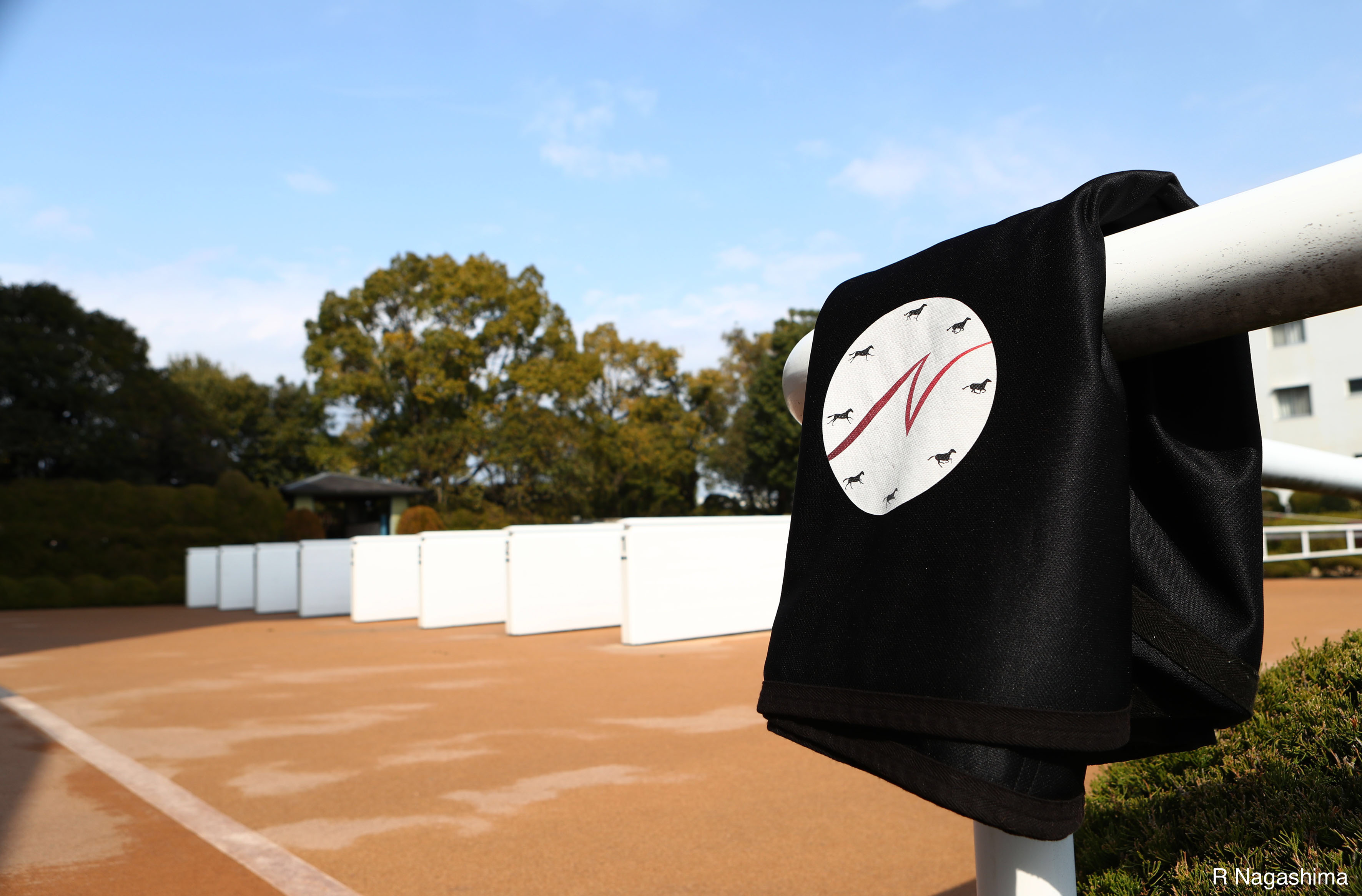 The Leading Trainer
1 March
At the end of last week, we stand in the top of trainers rank.
We had 5 runners last week and 3 of them manage to win.
While Vous Etes Jolie ran 4th in the Arlington Cup (GradeⅢ). She did not fire the engine like she had done before. We will bring her back with the best condition to show her true run next time.