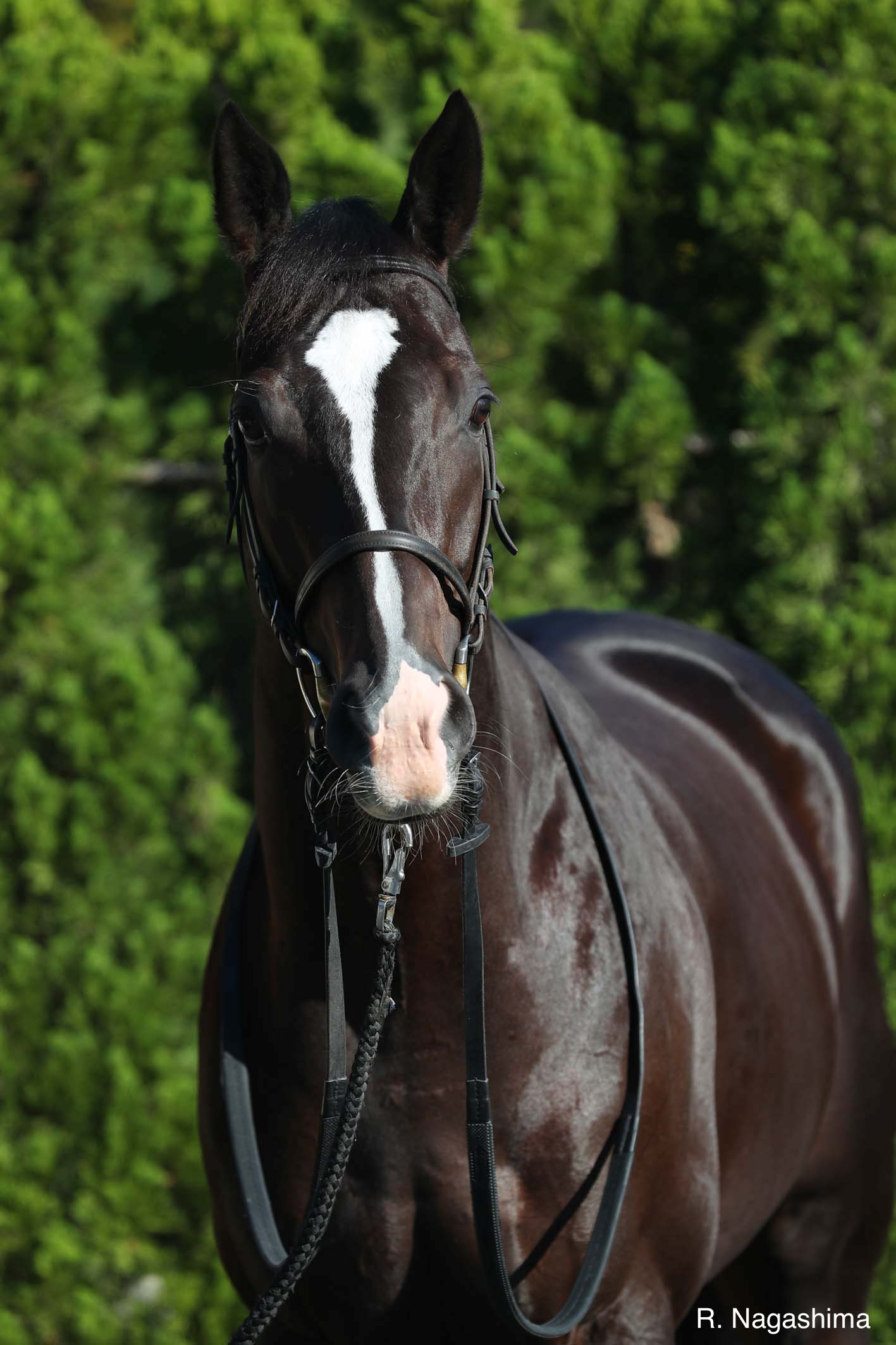 Moving Forward With Fortitude and Determination
17 March
Since early March, Danon Premium has been in quarantine at the Tokyo Racecourse to prepare for his trip to Australia.
While the world continues to struggle with the ongoing Covid-19 crisis, the Australian government announced temporary restrictions on travel from Japan right before his travel date.
These conditions suggested that we may have had to give up this trip. However, even under these restrictions, we felt very strongly about showing Danon Premium's abilities in Australia and have decided to move forward with this endeavor. Danon Premium's condition has been outstanding even during his quarantine at the Tokyo Racecourse, and we strongly believe he is well prepared to run an excellent race in Australia.
We would especially like to express our gratitude to the owner, connections and all those who worked hard and supported us on the receiving end, especially Racing NSW to help us realize this overseas endeavor. The trainer and the team are extremely grateful for their support.
For us, this endeavor is not only about getting Danon Premium an overseas GⅠ title. We carry the dreams and goals of Japanese race horsing to realize top results and victory on international fields. We are determined to overcome this crisis and will be departing for our long journey to Australia, where we will do everything in our power to bring home the best results.